Supporting Our Community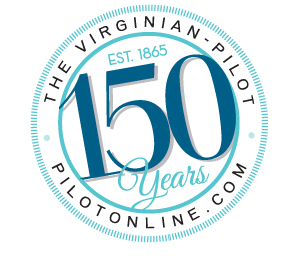 Pilot Media (The Virginian-Pilot, PilotOnline.com, Pilot Targeted Media) has been serving the community for 150 years. Our mission is to inform, inspire and improve the communities in which we serve. The Virginian-Pilot showcases local and national news pertinent to the Hampton Roads area. One of the first newspaper websites, PilotOnline.com, alerts our users of late breaking news as it happens. Our new city websites keep residents informed of local news and events specific to their community. Pilot Targeted Media reaches our diverse population, from the military to business decision-makers in print and online. As a corporate citizen, we champion causes that make people's lives better including sponsorship of several youth-focused programs such as The Joy Fund, Scholastic Achievement and the Spelling Bee.
Pilot Store is your local source for historic series booklets, photos, posters, article reprints, books, DVDs and more! Shop Now!
The Virginian-Pilot Joy Fund provides toys to local underprivileged children during the holidays. You can help!
The Virginian-Pilot is proud to bring to local students the opportunity to participate in the Scripps National Spelling Bee program. Learn more.